How To Prevent Shoplifting And More Business Security Tips In Johnson City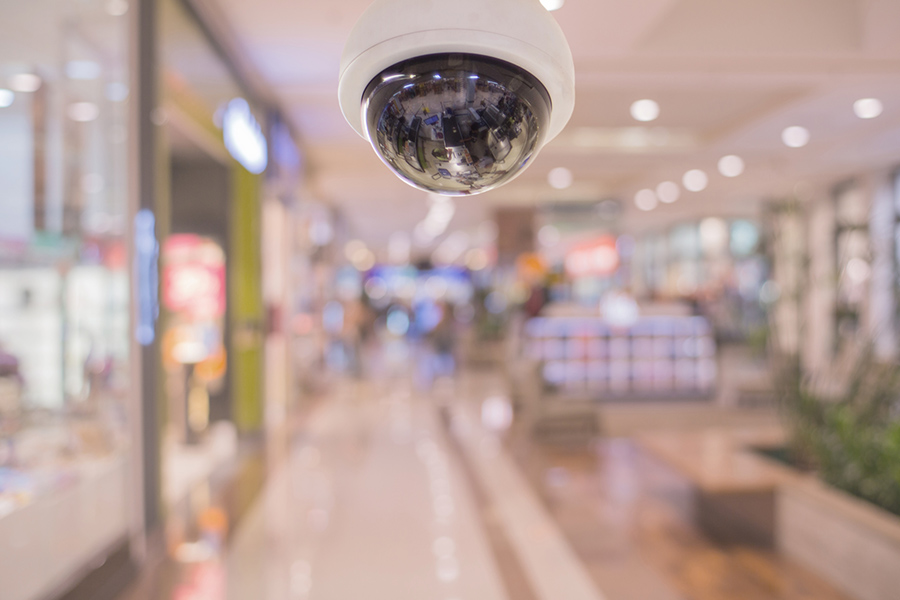 Fending off potential thieves is a big effort for most enterprises -- especially for smaller retail stores. The truth of the matter is that many neighborhood locations can't pay for full-time security guards or other expensive ways to combat thieves. Still, there are certain smart and affordable strategies to prevent shoplifting in Johnson City to protect your bottom line.
Here are some Johnson City business security tips that are easy to implement and won't discourage your frequent patrons.
Protect With Wireless Security
A vital part of a wireless security system is having technology that you're capable of using once it's been implemented. An integrated network of wireless security cameras is a good place to start and will prove invaluable when keeping a close watch of your shop. It's best to use cameras that feature a wider field of view, full HD resolution, infrared capability, and motion sensoring to identify suspicious activity. Hang a surveillance component above the entrance and benefit from a complete perspective of your interior, but also place surveillance components angled at the point-of-sale equipment and stockroom. These are known spots for shoplifters and will help your team feel safer when assisting patrons.
You could finalize your security installation with intrusion sensors at susceptible entryways within your location. The best security package comes with 24/7 monitoring, which will answer any alarm within seconds. You should also have a set up that works with a cell phone app, so you can look into the status of your property any time you want.
Display Notifications About Your Security System
The top Johnson City business security tips are generally simple but valuable. To illustrate, displaying warning signs at the entrance of your business and by the checkout area will usually be a surprisingly effective tool in putting a stop to shoplifting. As a the owner of a business, you want to be forthright with shoppers, staff, and partners that your premises and products are protected. The simple announcement that your location is under surveillance may warn off a possible shoplifter from attempting a crime.
Manage Access To Certain Spaces With Smart Locking Systems
If you limit admittance to areas like storerooms and loading docks, you cut out a lot of ways that shoplifting can occur. A swinging door or simple curtain just won't cut it, as you're not able to lock them. However, if you incorporate smart locking systems on your entryways, you will enjoy an added level of security for your off-limits areas. You can supply every single employee a specific PIN, so in the event they turn in their resignation, you can deactivate their code.
Dark areas and Overstuffed Shelves Increase The Likelihood Of Shoplifting
It's easier to shoplift when petty criminals can loiter in poorly lit spaces. Likewise, shoplifting increases with overstuffed shelves and common areas. Holiday specials and other sales are particularly susceptible to presentations that are a challenge to keep under control. You probably also know that discounted products are frequently placed on a less conspicuous display, which means they can be easily slid into a purse with little chance of being noticed.
When you come across a shelf with merchandise routinely being knocked to the floor, cut the quantity to 2/3rds. That may sound a little drastic, but you will always be able to reorganize as you like. But, you are more apt to spot something amiss when you are able to observe an unwanted space in your presentation.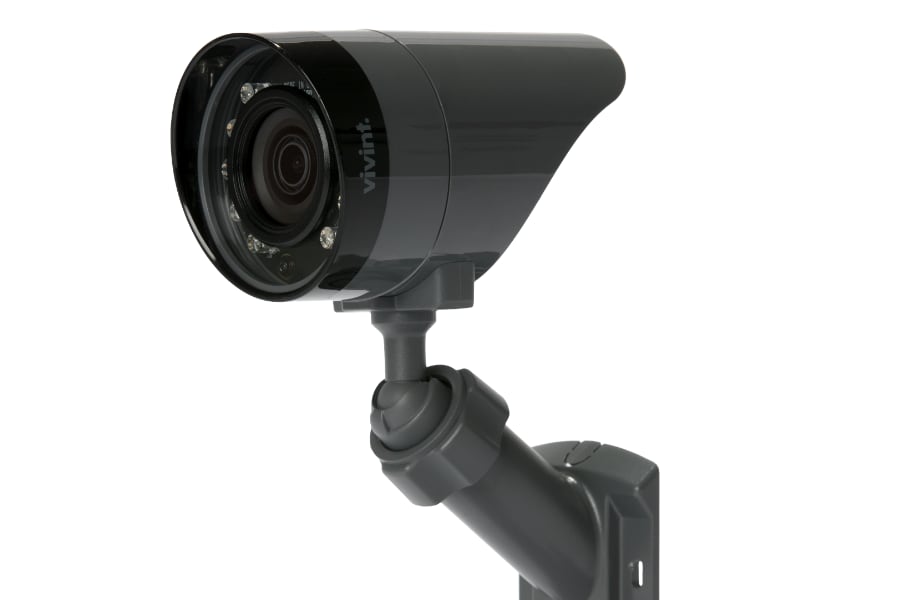 Start Protecting Your Business With The Best Wireless Security System
If you're thinking about implementing wireless security for your Johnson City small business, you need one with advanced tech including high-def surveillance. Our Vivint experts will tailor the ideal solution for your requirements and carefully position all your devices to fully protect your place of business. Simply dial (423) 537-4338 or submit the form below.
Areas Served Around Johnson City By Smart Security Specialists Your Local Vivint Authorized Dealer